The proud history of Barfab
More than three decades of activity

We are proud to produce the highest quality and best products Iranian household appliances with the best price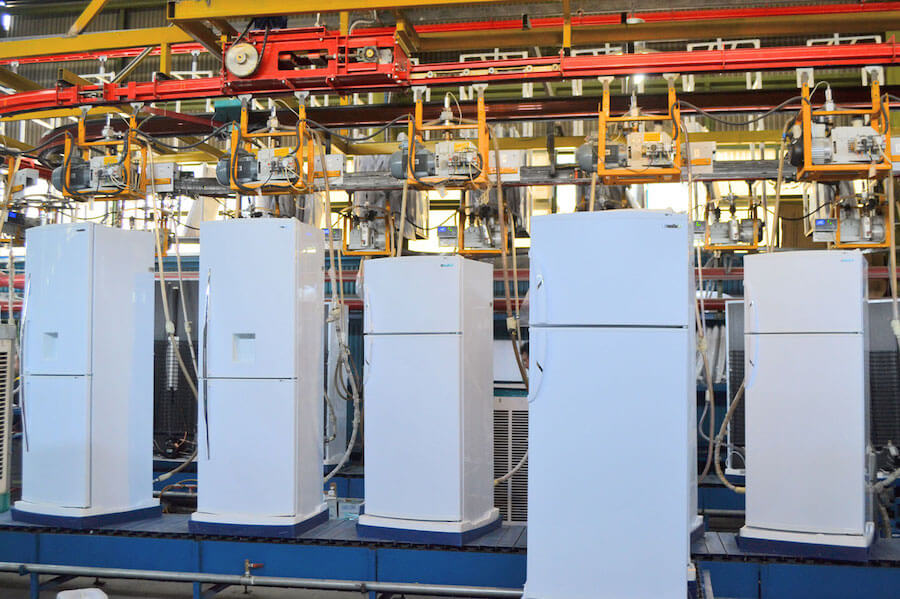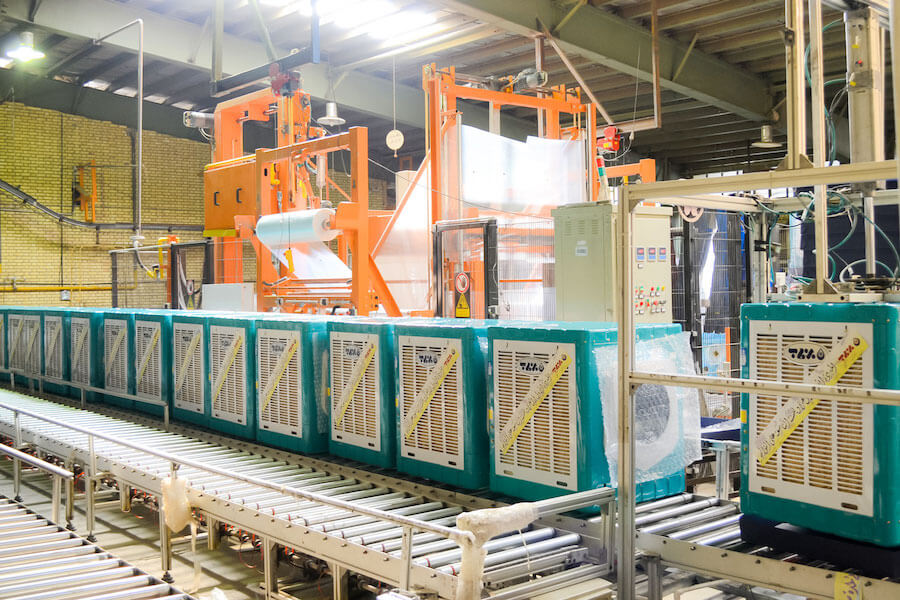 Barfab company started its activity in 1369 with the production of water coolers and gradually expanded its product portfolio.
Now, Barfab has completed its home appliance portfolio by producing water coolers, gas and electric water heaters, electric heaters, refrigerators and freezers, chest freezers, twin washing machines and desktop gas stoves. The space of the production halls of this group is more than 80 thousand square meters
With more than 1000 direct workers, Barfab is the largest private production unit in Chaharmahal and Bakhtiari province, and in the past years, it has always had the largest amount of exports among Iranian companies.
In order to continuously develop the range of products and respond to export requests, Barfab has focused its attention on understanding the demands of consumers in different markets, training human resources, increasing product quality, reducing the total price, developing engineering activities and developing a comprehensive quality management (TQM) approach.
Barfab has established and established its quality management system based on ISO 9001:2008 standard and implemented the requirements of safety, occupational health and environmental management systems based on ISO 14001:2004 and OHSAS 18001:2007 standards and received the integrated management system certificate. (IMS) and obtaining a partner laboratory qualification certificate based on the ISO/IEC 17025 standard and receiving ISO 10002 (customer complaint handling standard) and ISO 10004 (customer satisfaction measurement standard) standards. To provide the interested parties.
The management of Barfab company considers export not as a temporary and short-term thing, but as a broad and long-term program, and always tries to increase its credibility in the target markets, with continuous attention to the market and customers; Receiving the golden statue for protecting consumer rights and earning the title of national model exporter for five years is the result of this approach, which is unique in Iran's home appliance industry.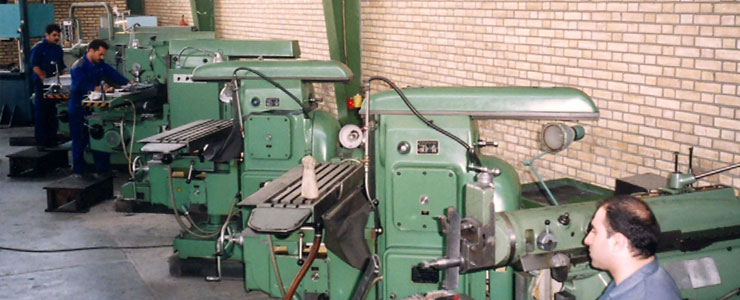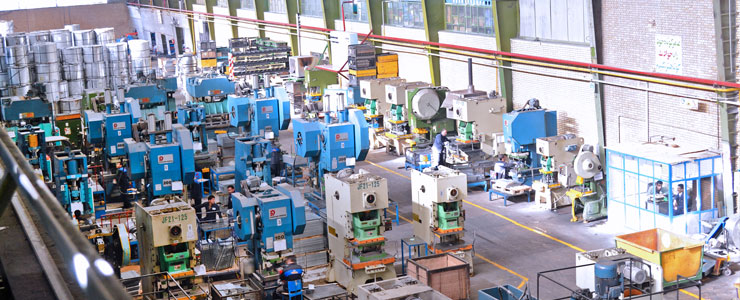 Be informed about discounts and festivals by subscribing to the Barfab newsletter